If you have an innate reverence for nature, the forest, tranquility and art, then a Qdos Arts treehouse is the escape you need.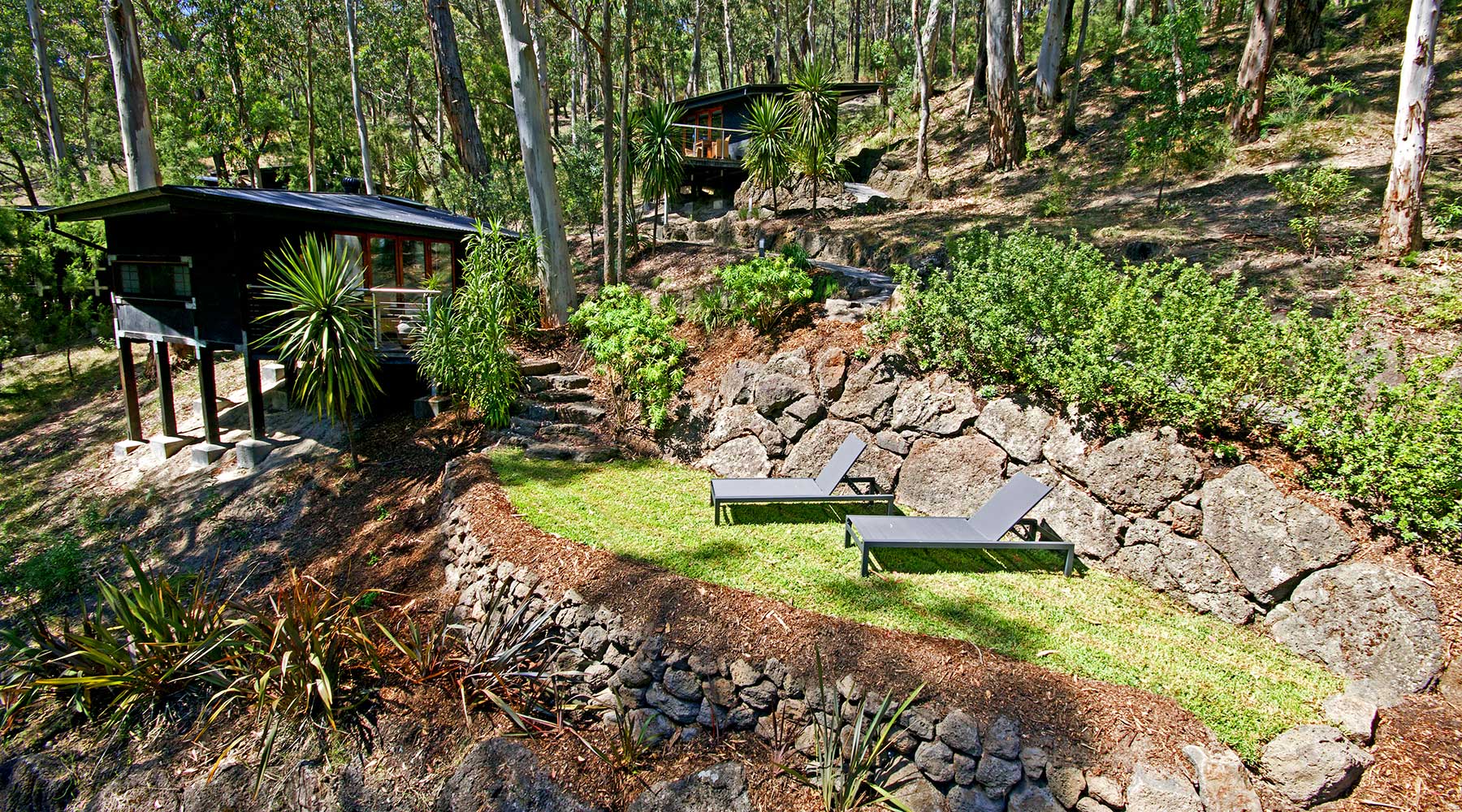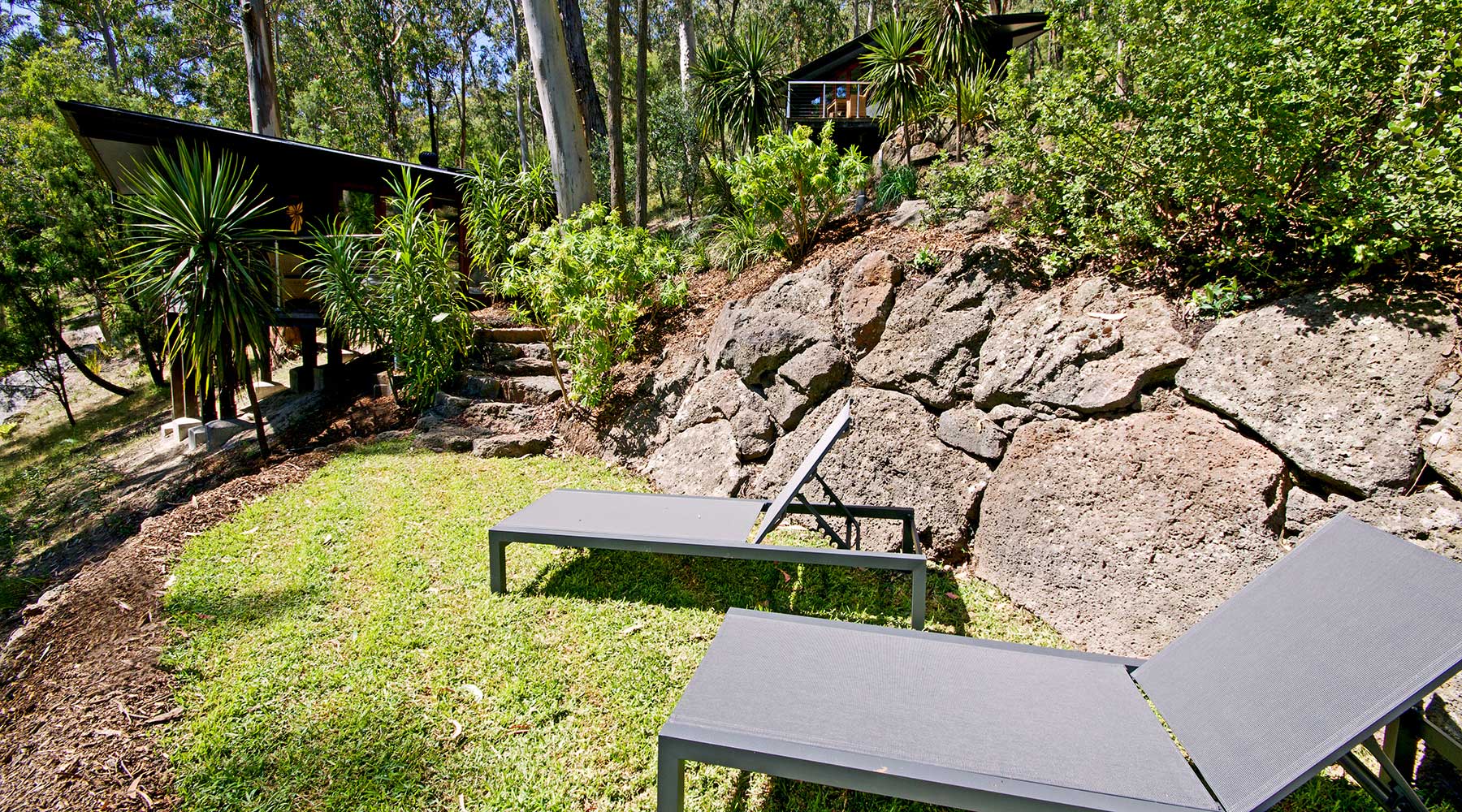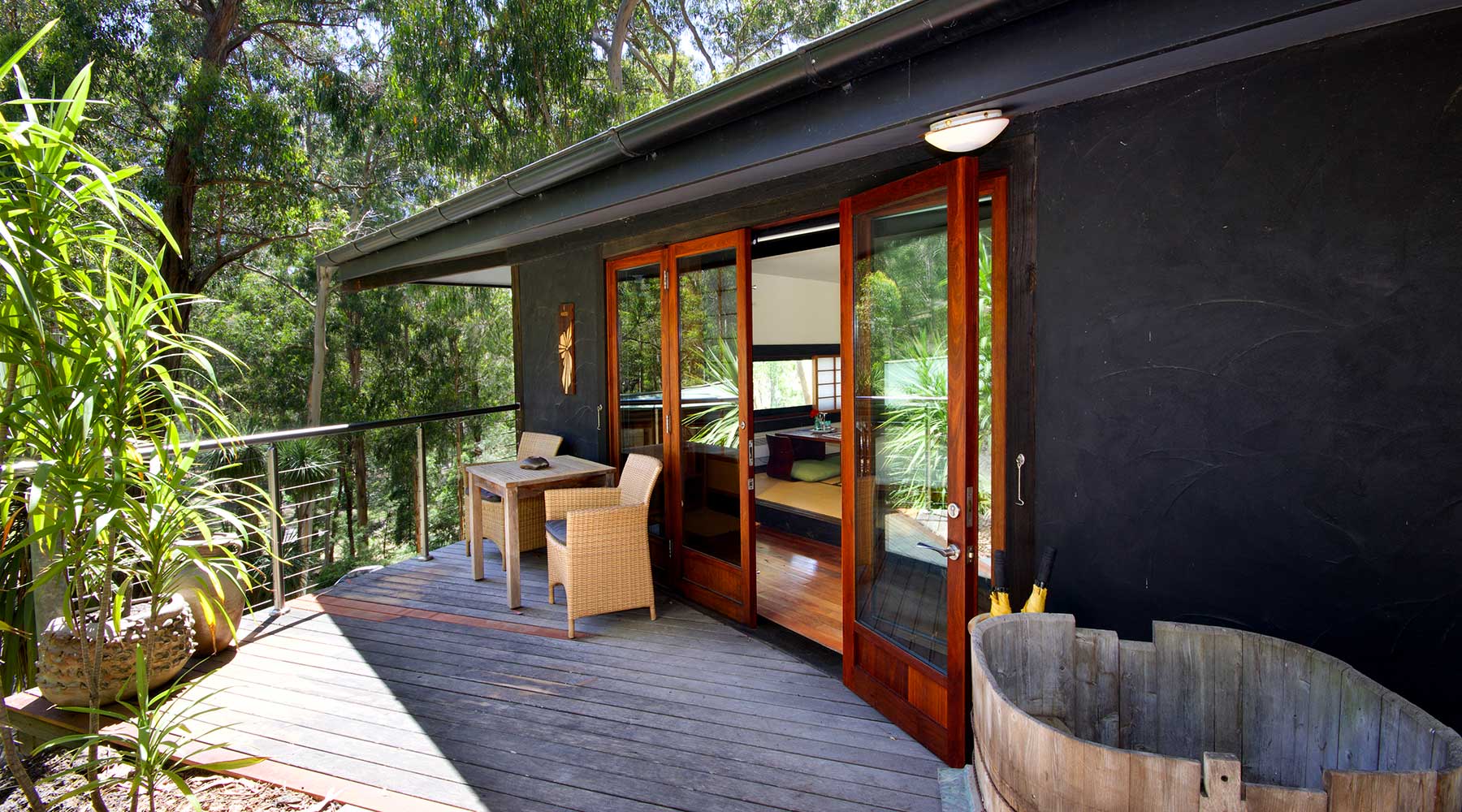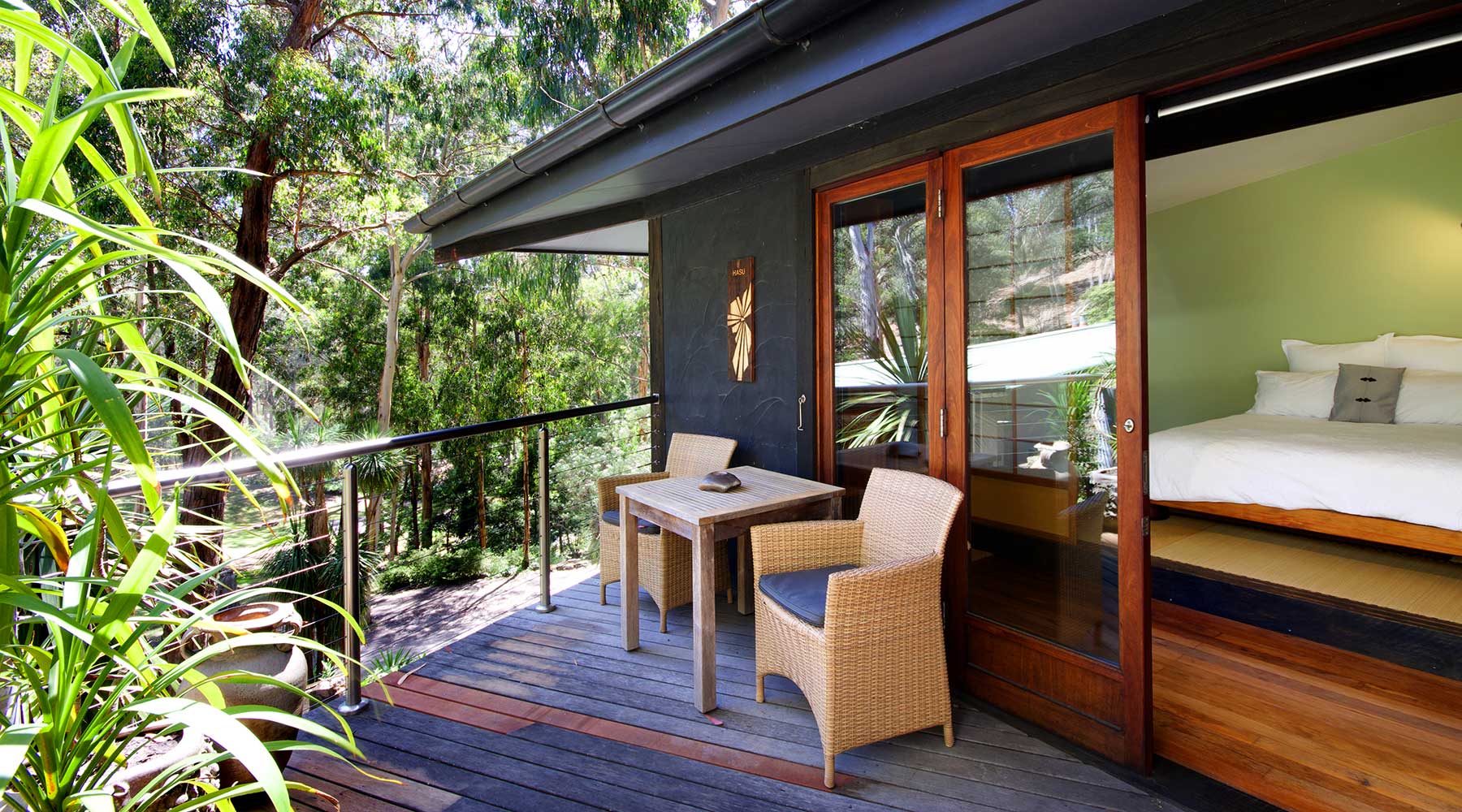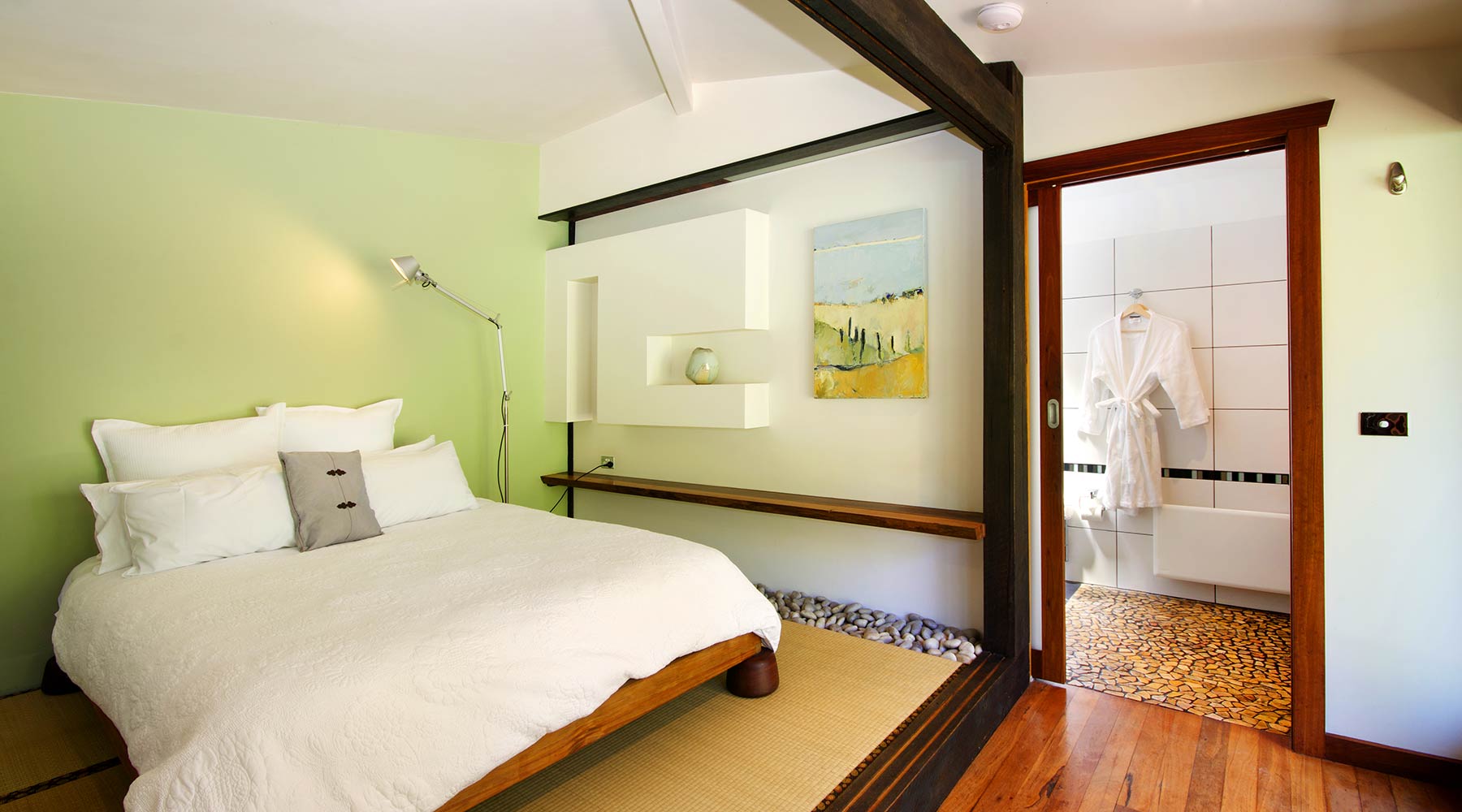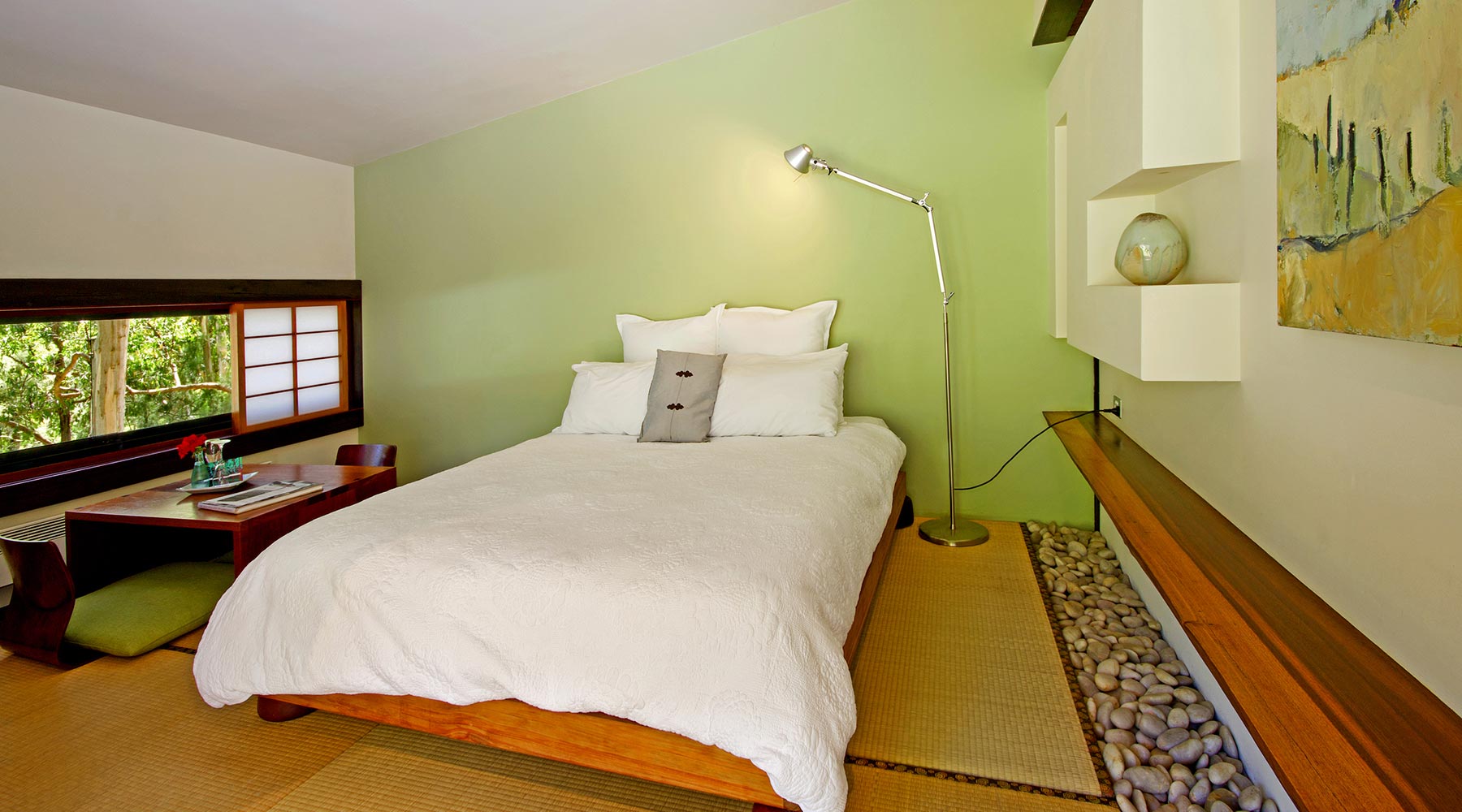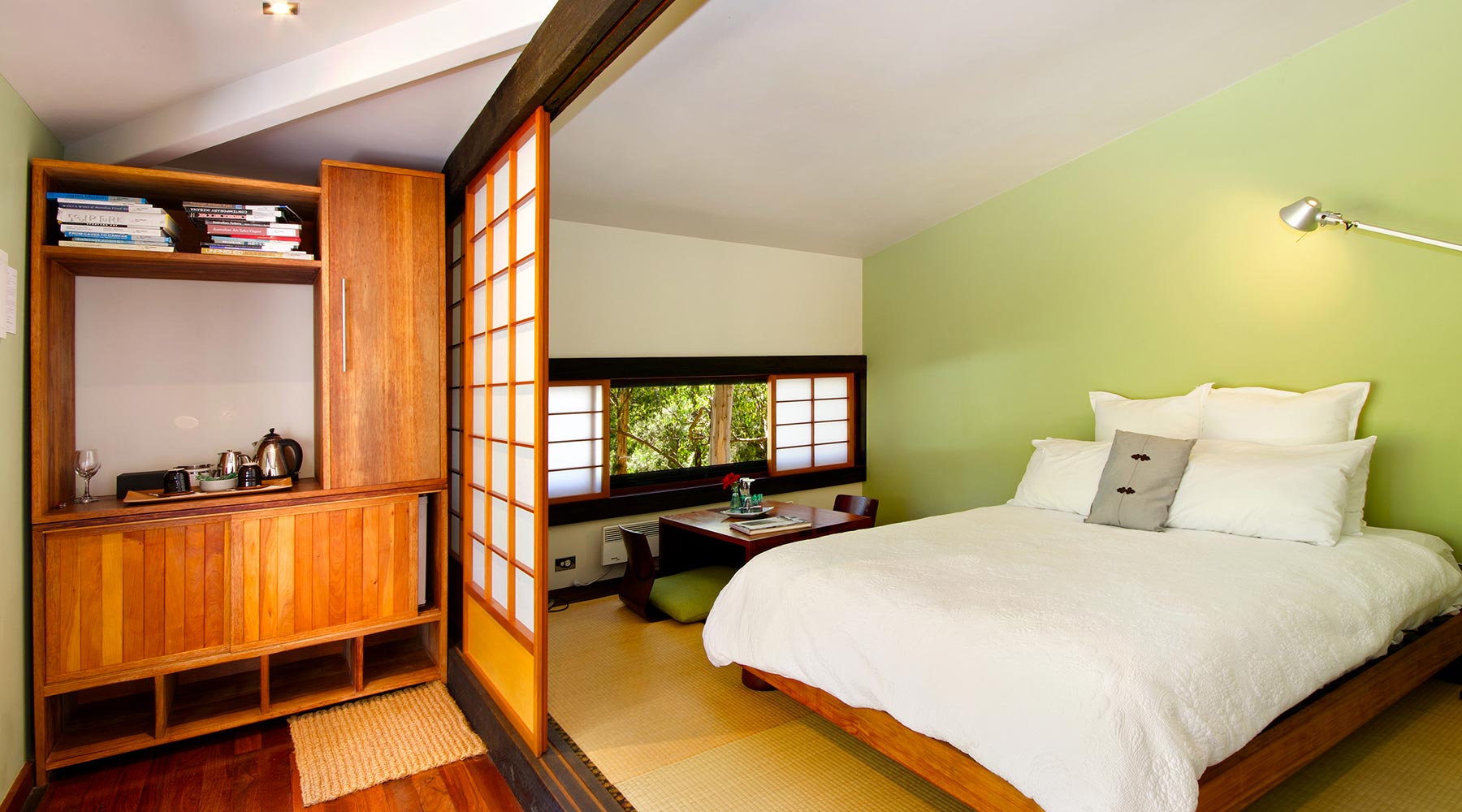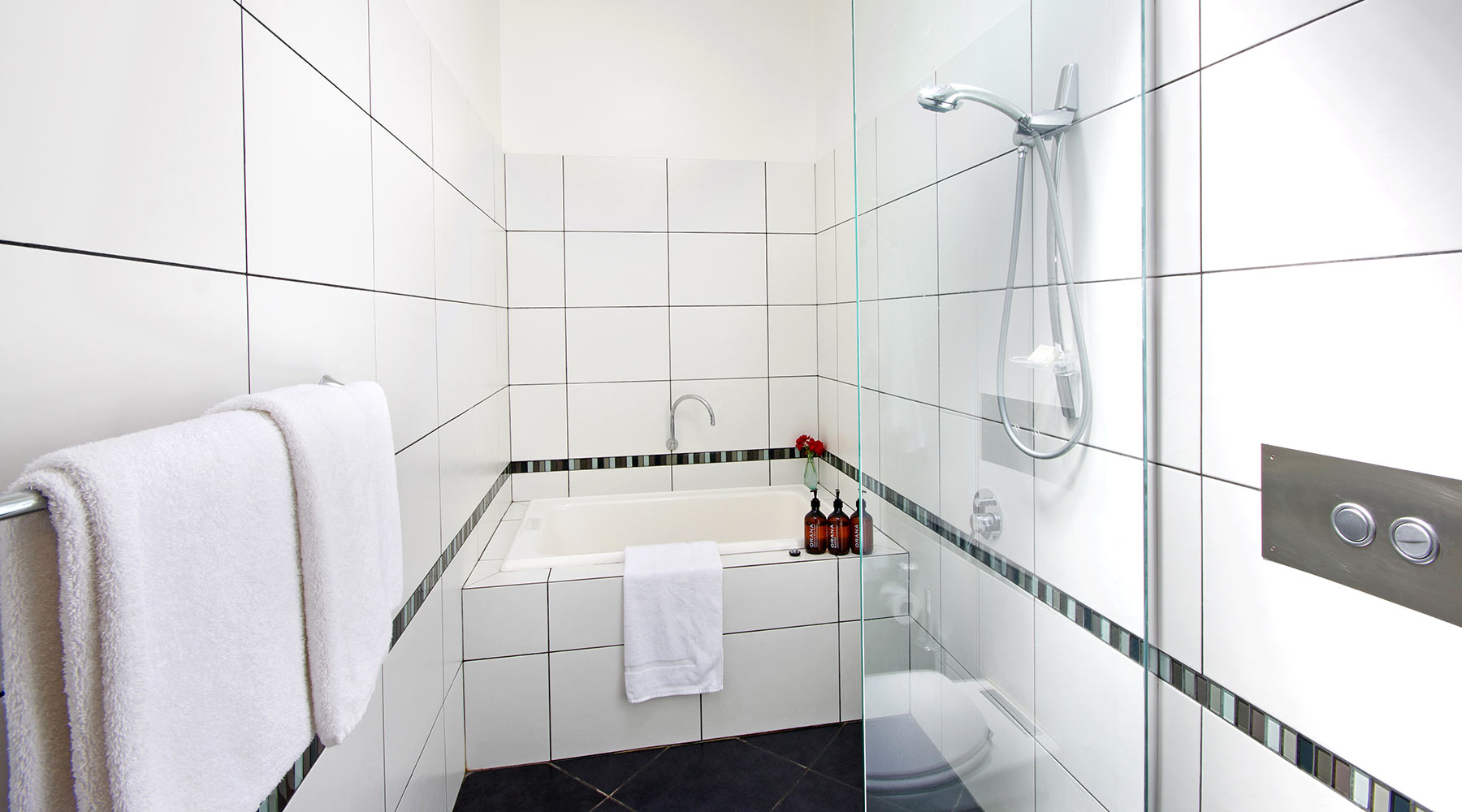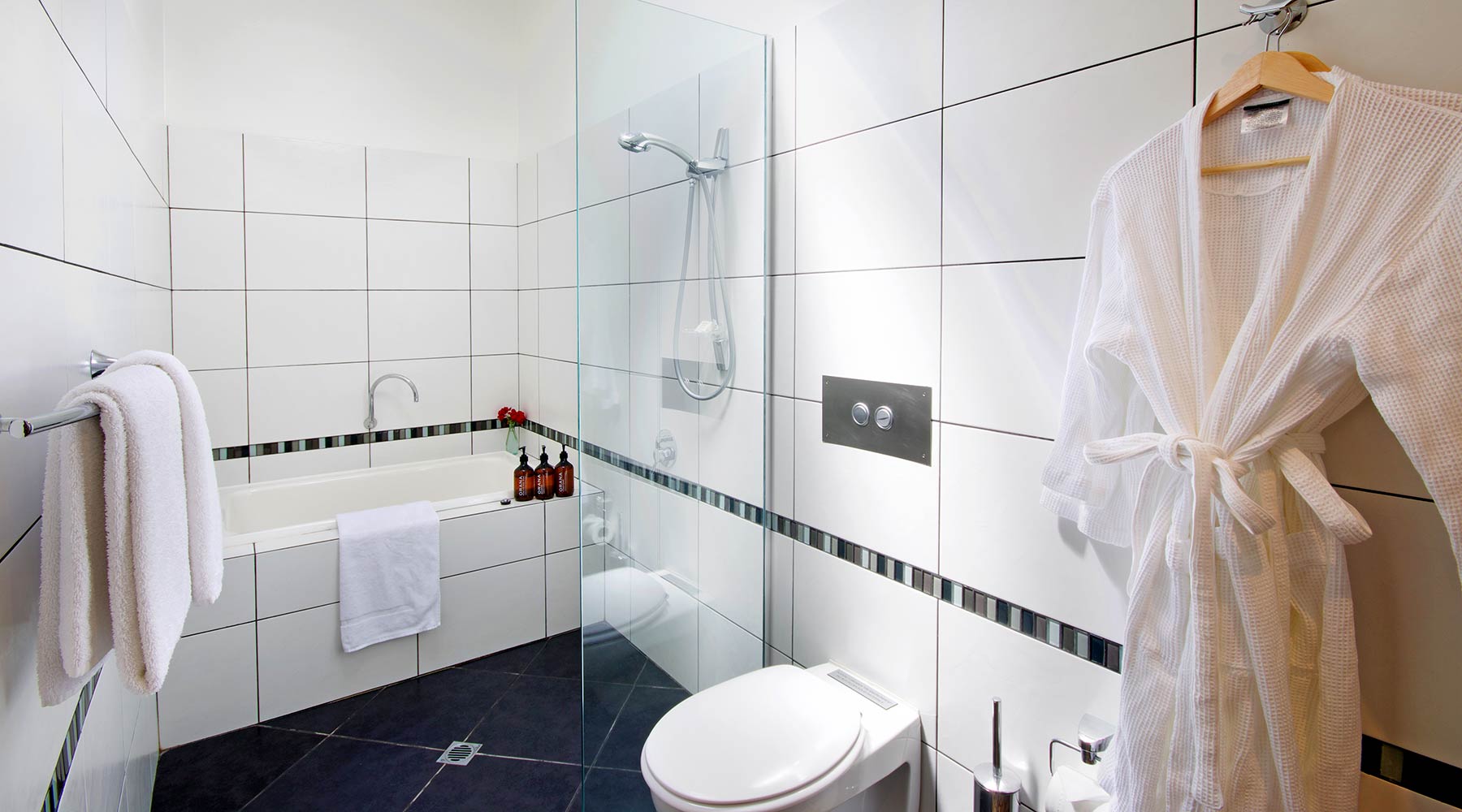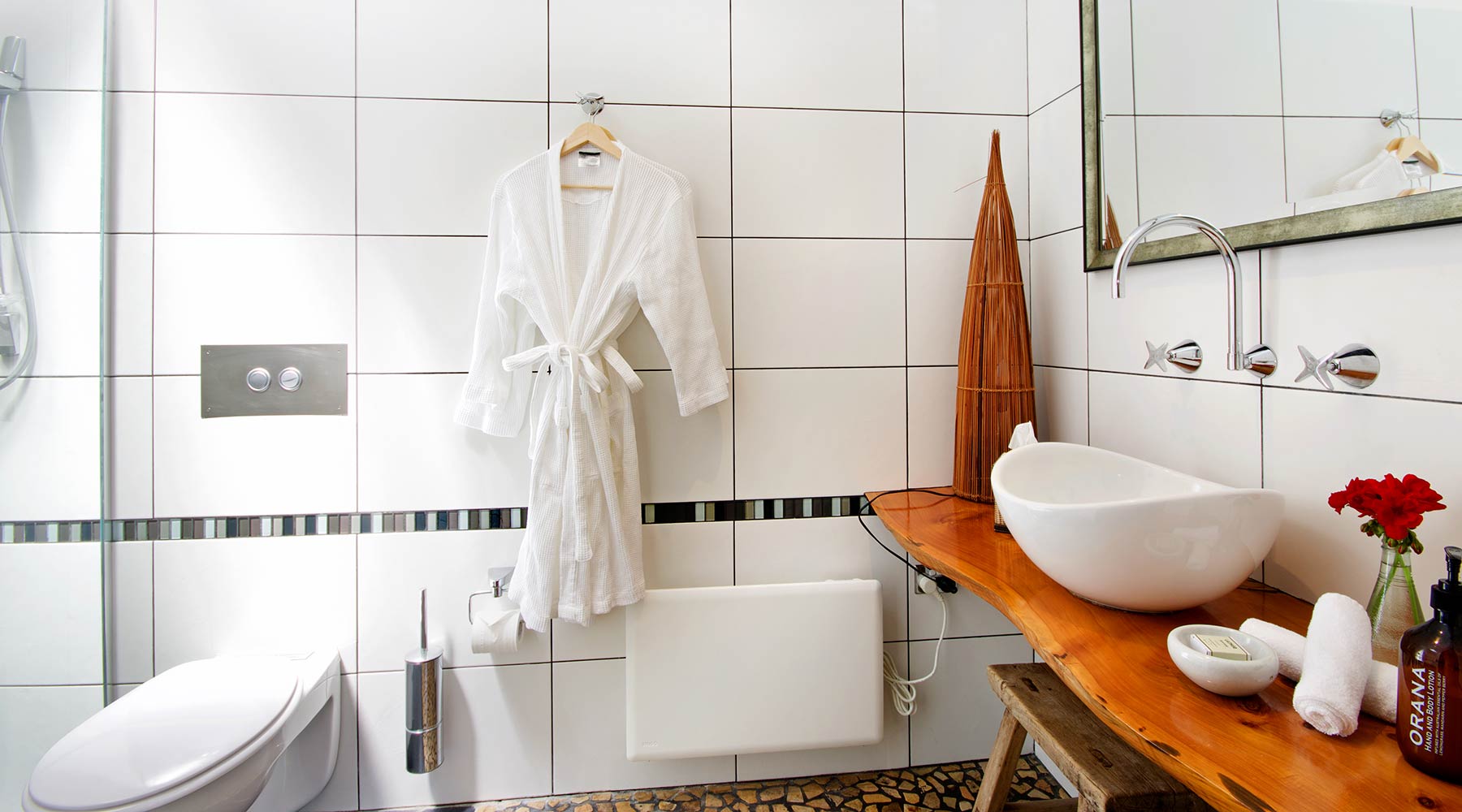 QDOS TREEHOUSES
Qdos Treehouses Eco Art Retreats for two. When your soul needs a little stillness.
Each treehouse is a Japanese haven reflecting the aesthetic of its creator Graeme Wilkie, a ceramicist and sculptor. Set in an inspiring sculpture garden with towering Eucalyptus, the 5 treehouses feature bespoke furniture, paintings and ceramics from the Qdos Arts studio.
Beautifully appointed with ensuites and Japanese style sitting areas, you will not want to leave your private sundeck, with only the music of nature to soothe your soul. Breakfast is included and served daily in the Qdos Arts Cafe, with eggs from our chooks and poached fruit and greens from our kitchen garden. 
Afterwards enjoy the art gallery, explore the garden, enjoy a walk in the bush, or take a 15 minute stroll into town and the beach. Our goal is your total wellbeing and rejuvenation in this eco kind haven.
Published Comment from TakeABreak: "Quiet place for a couple wanting to relax with no phone, tv or radio. Fantastic garden surrounds and amazing art work. Top shelf service from all staff. Will stay for a weekend again."