If you have an innate reverence for the ordinary things like forest, stone, wood and love for simplicity with the harmony of the natural world. Or you need a haven for a weary soul in the natural tranquillity of the Otway Ranges with only the music of nature. Qdos Treehouses Eco Art Retreats accommodation is what you need!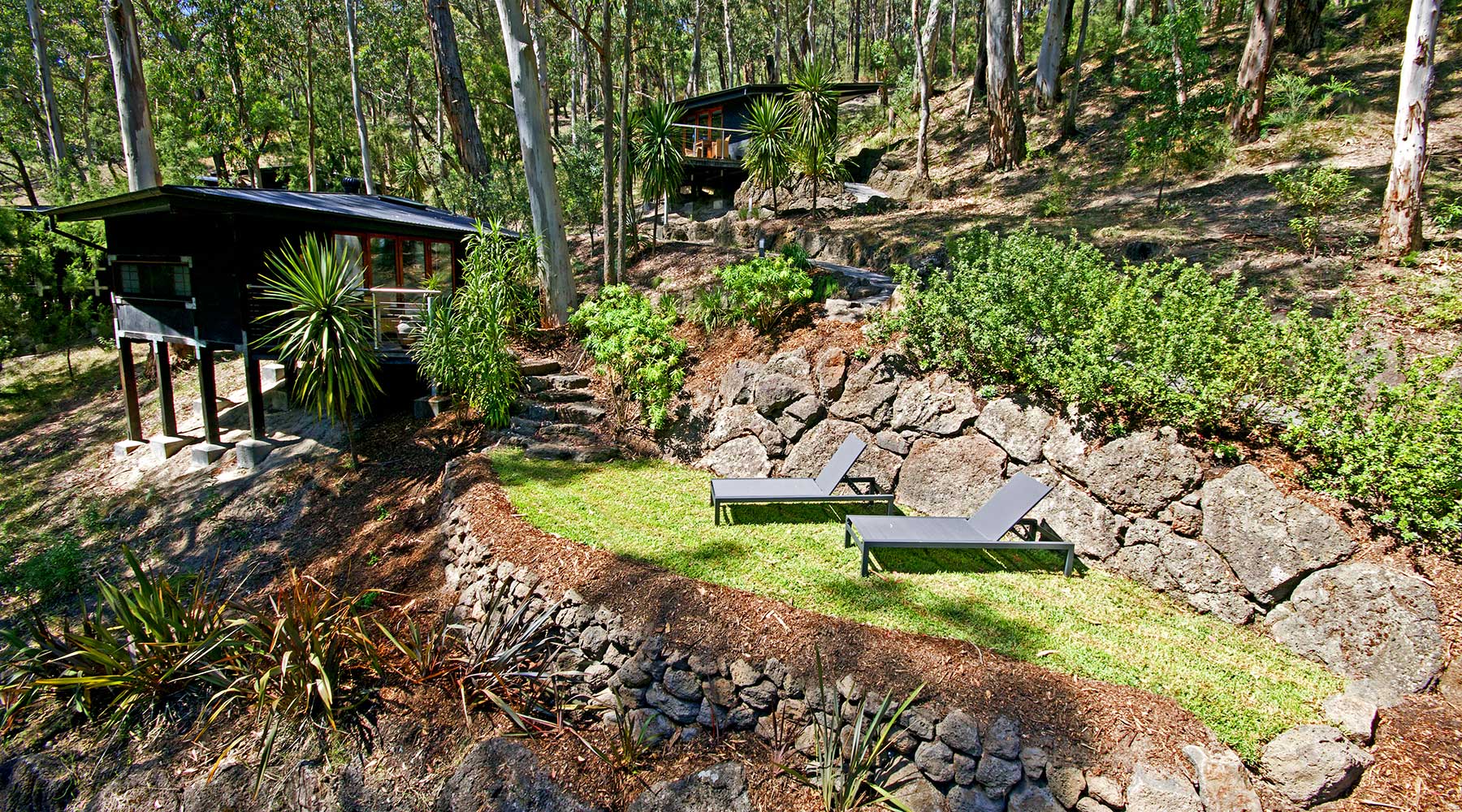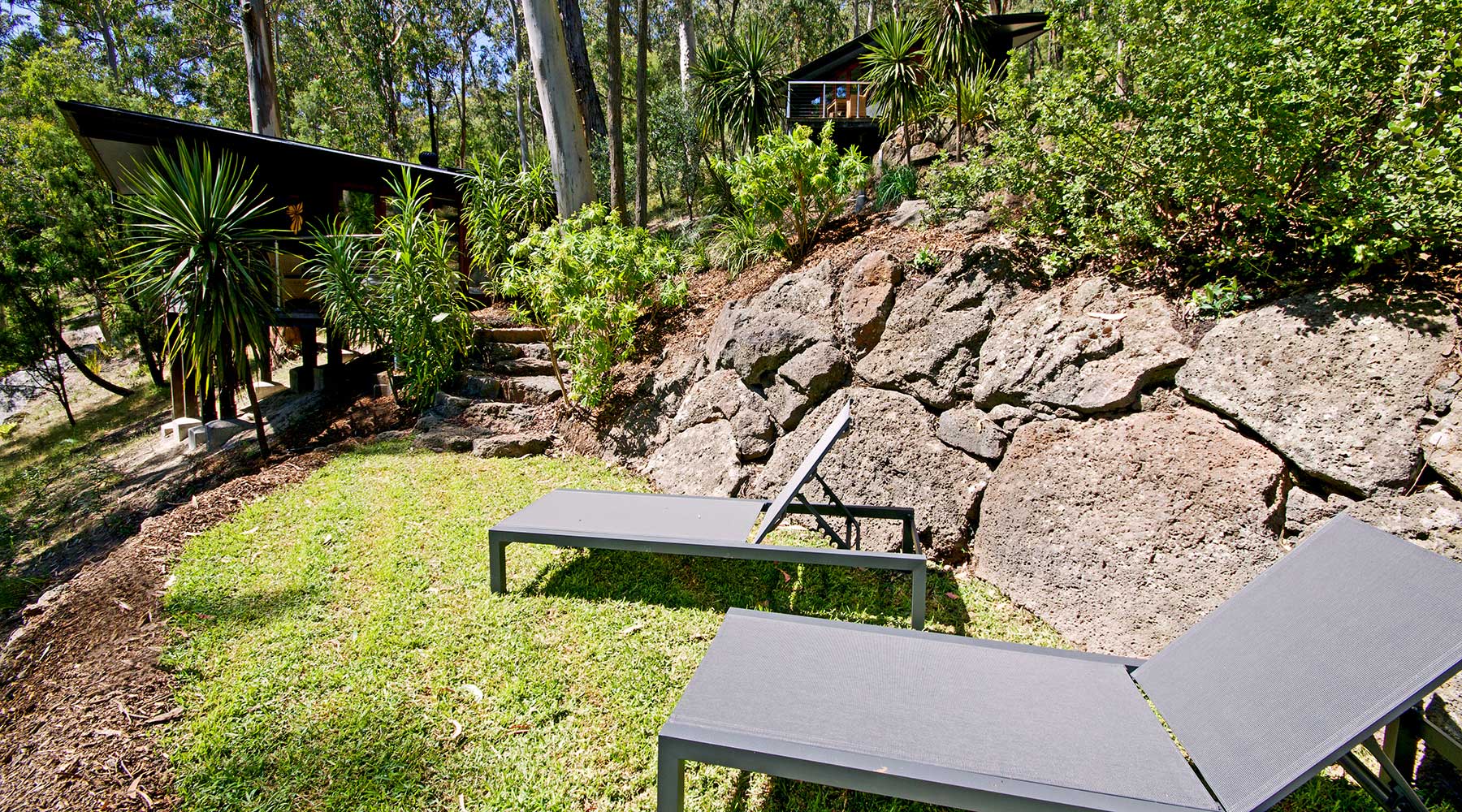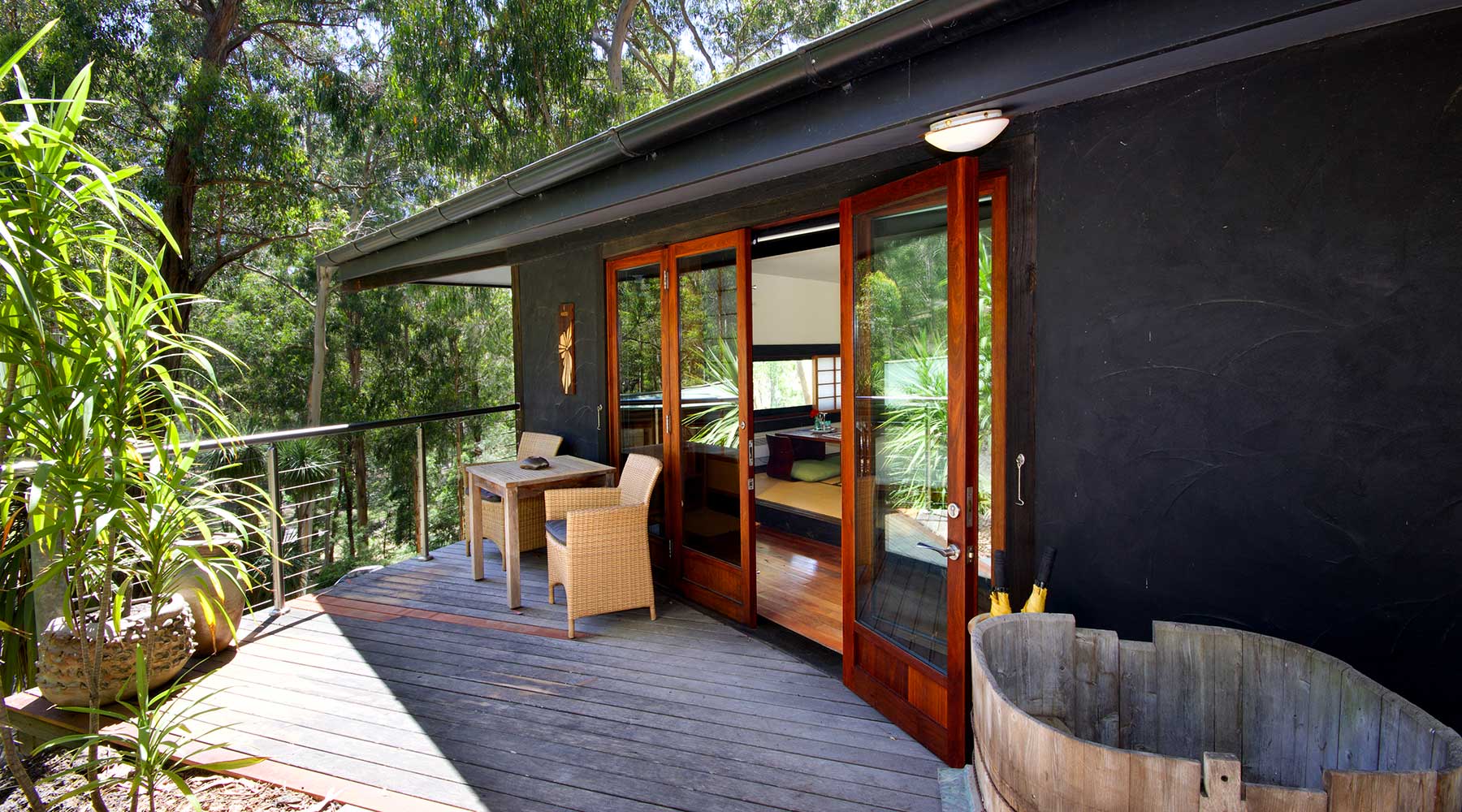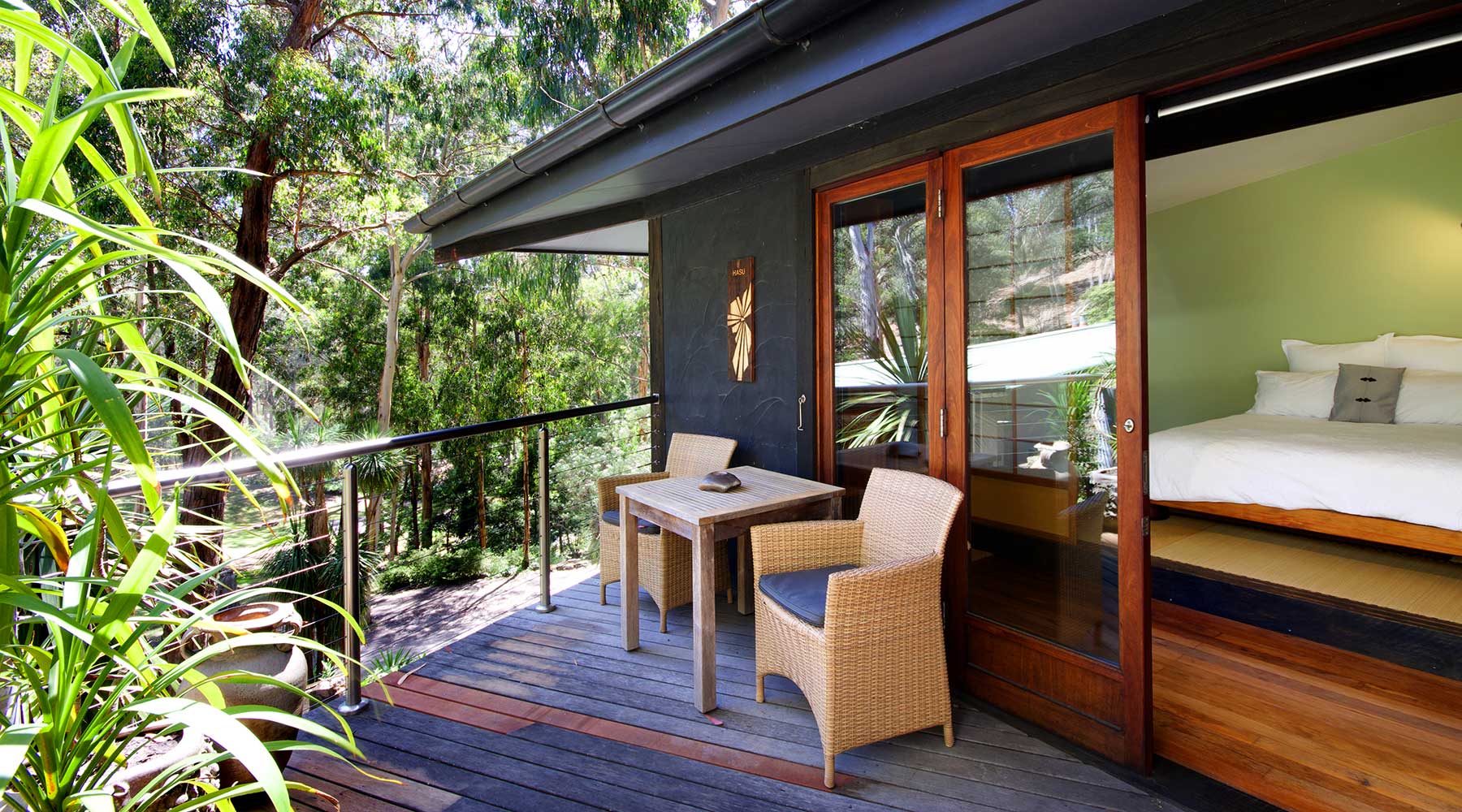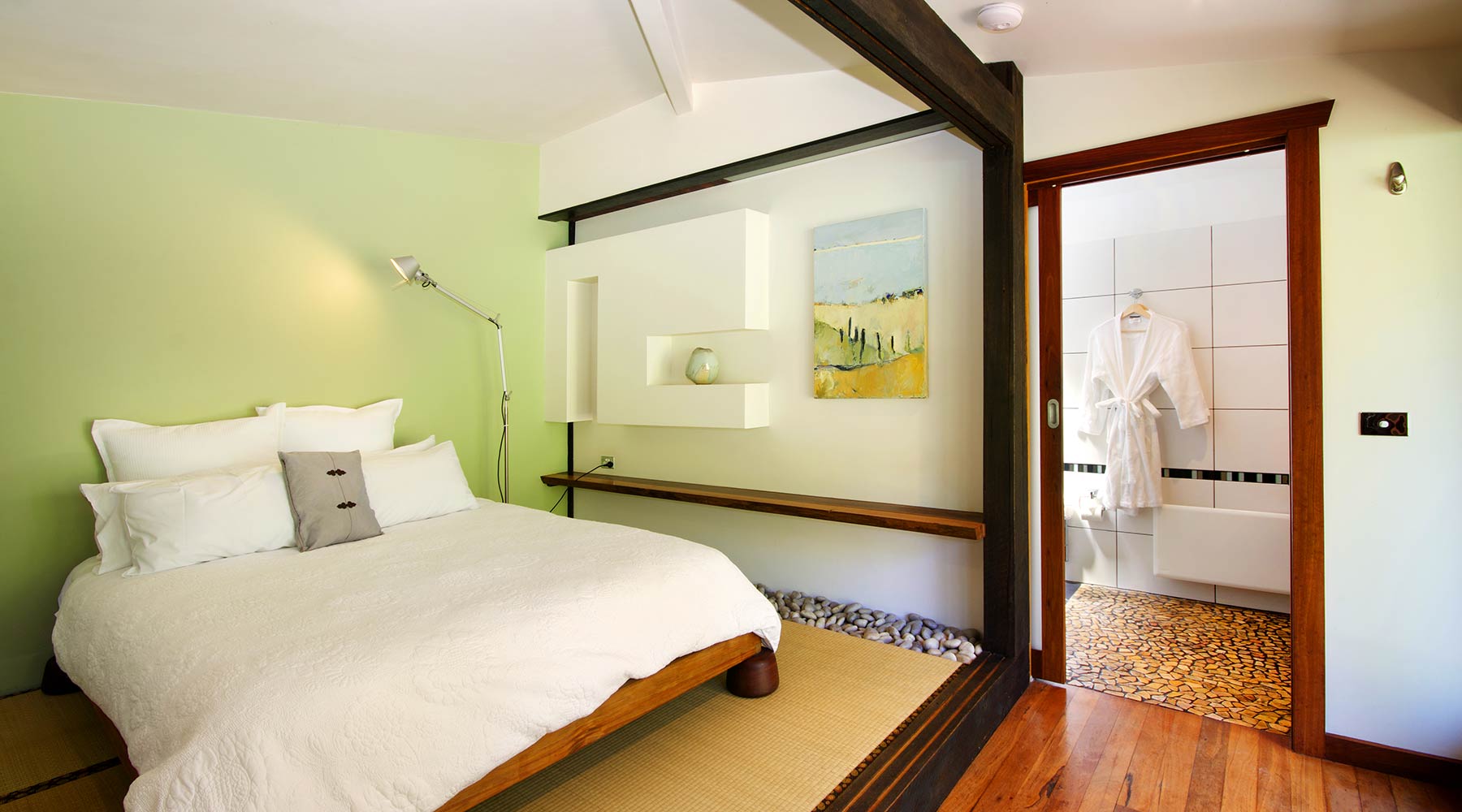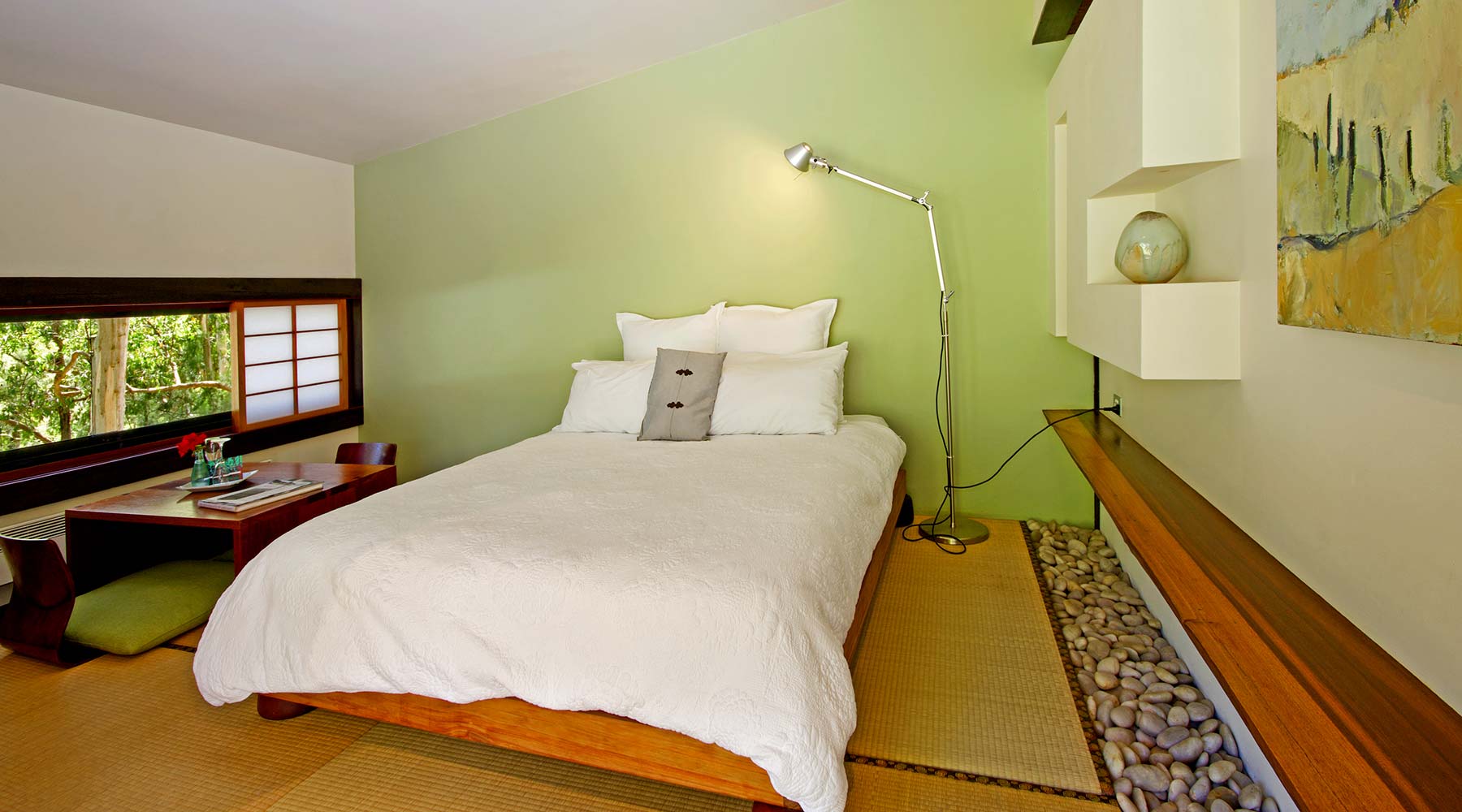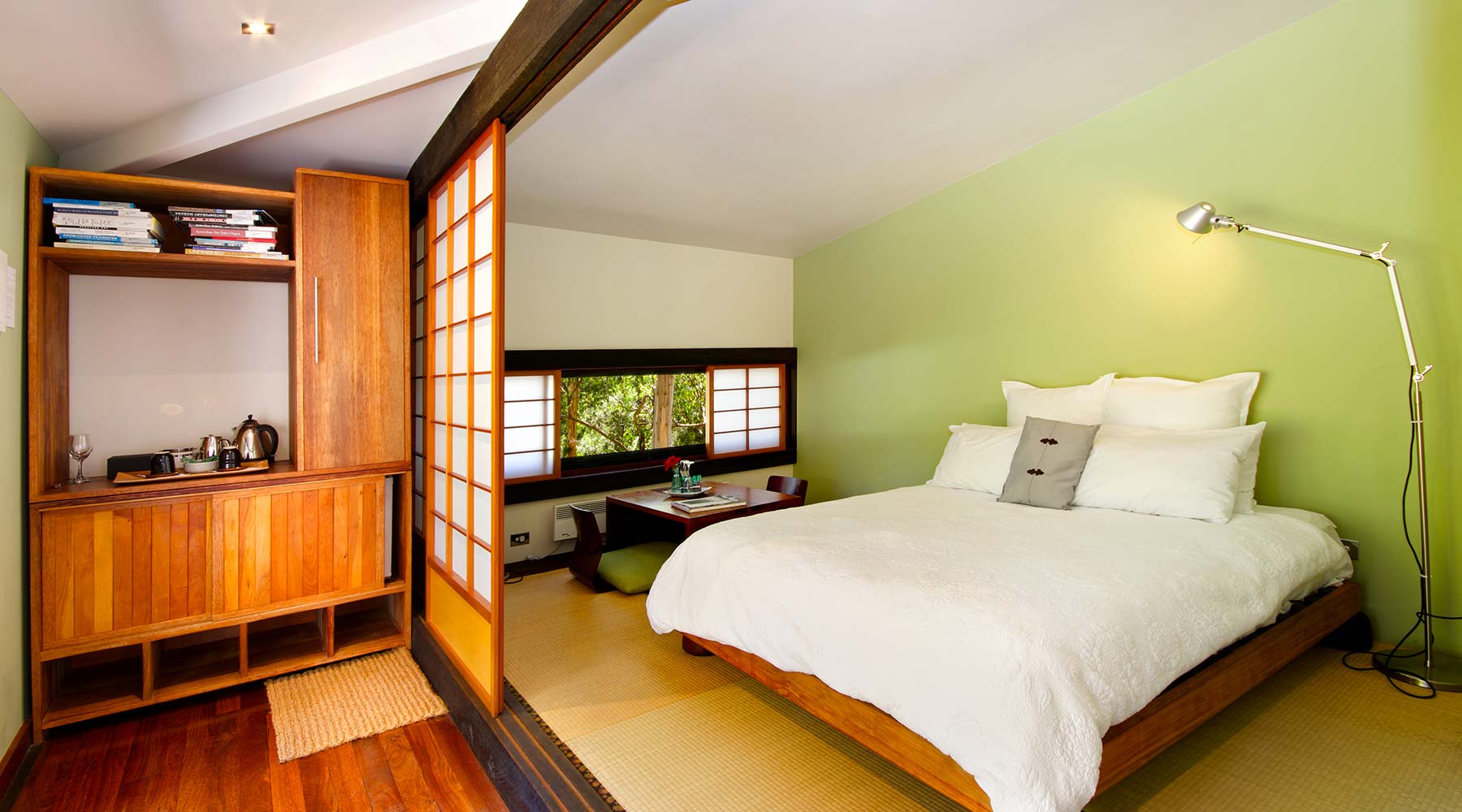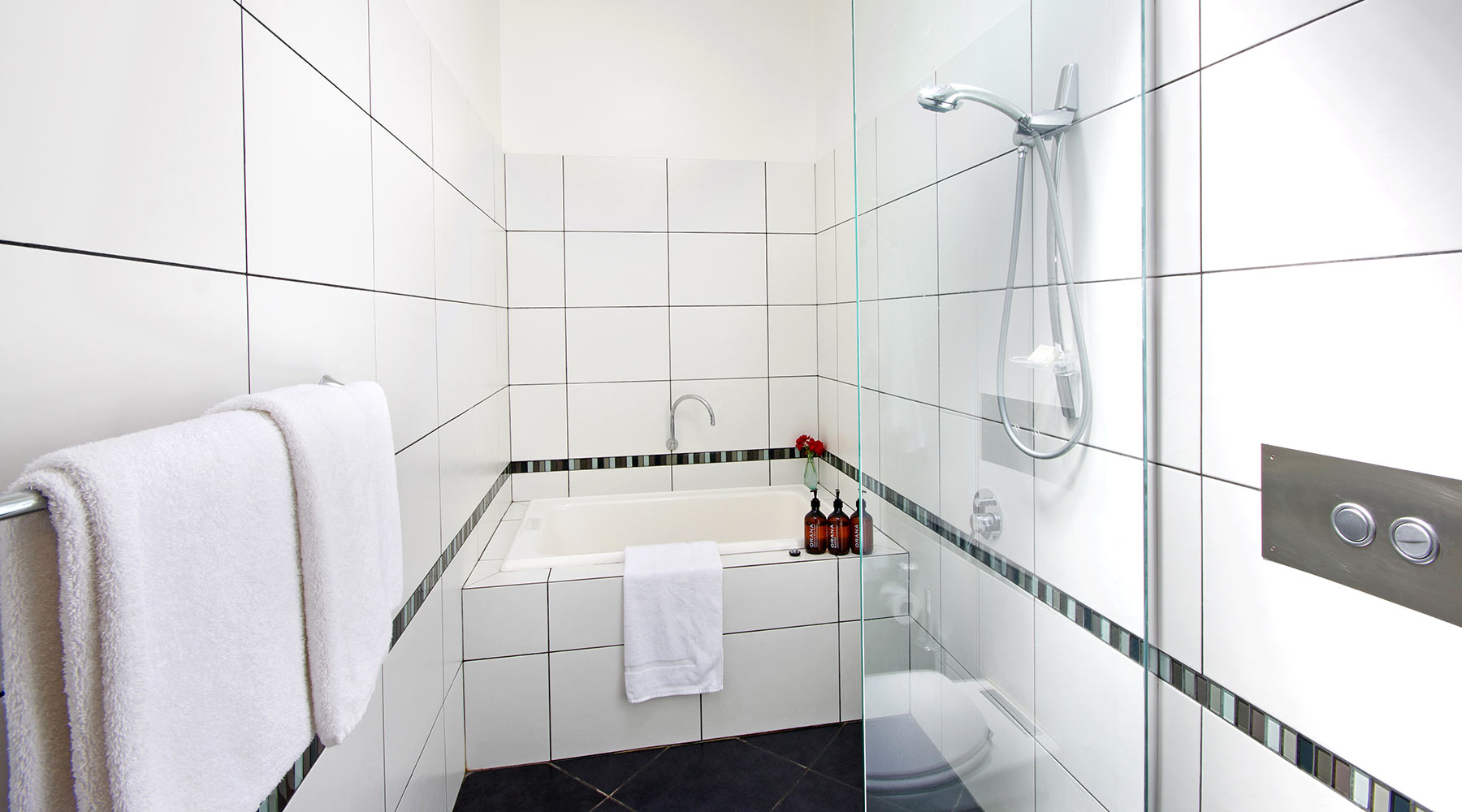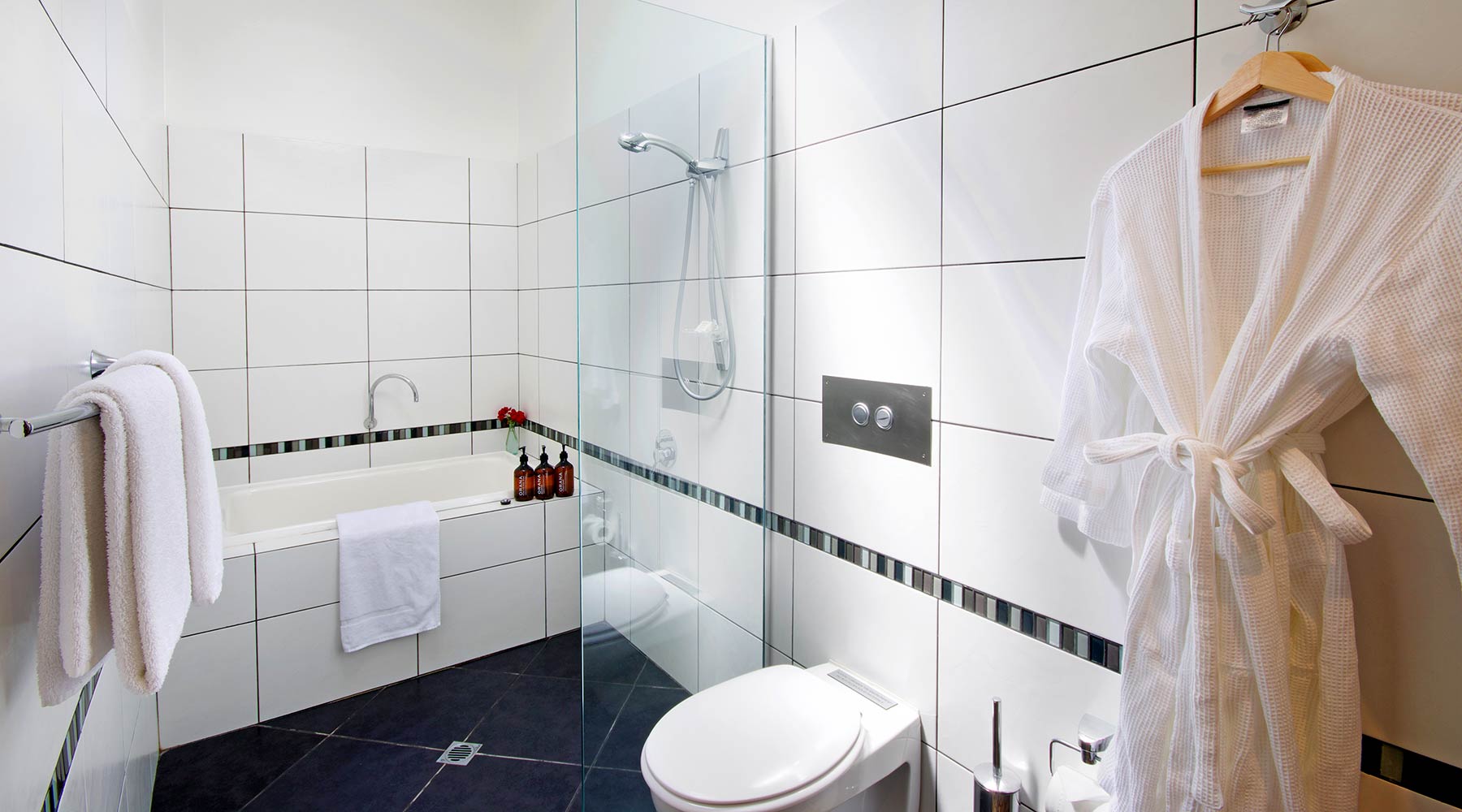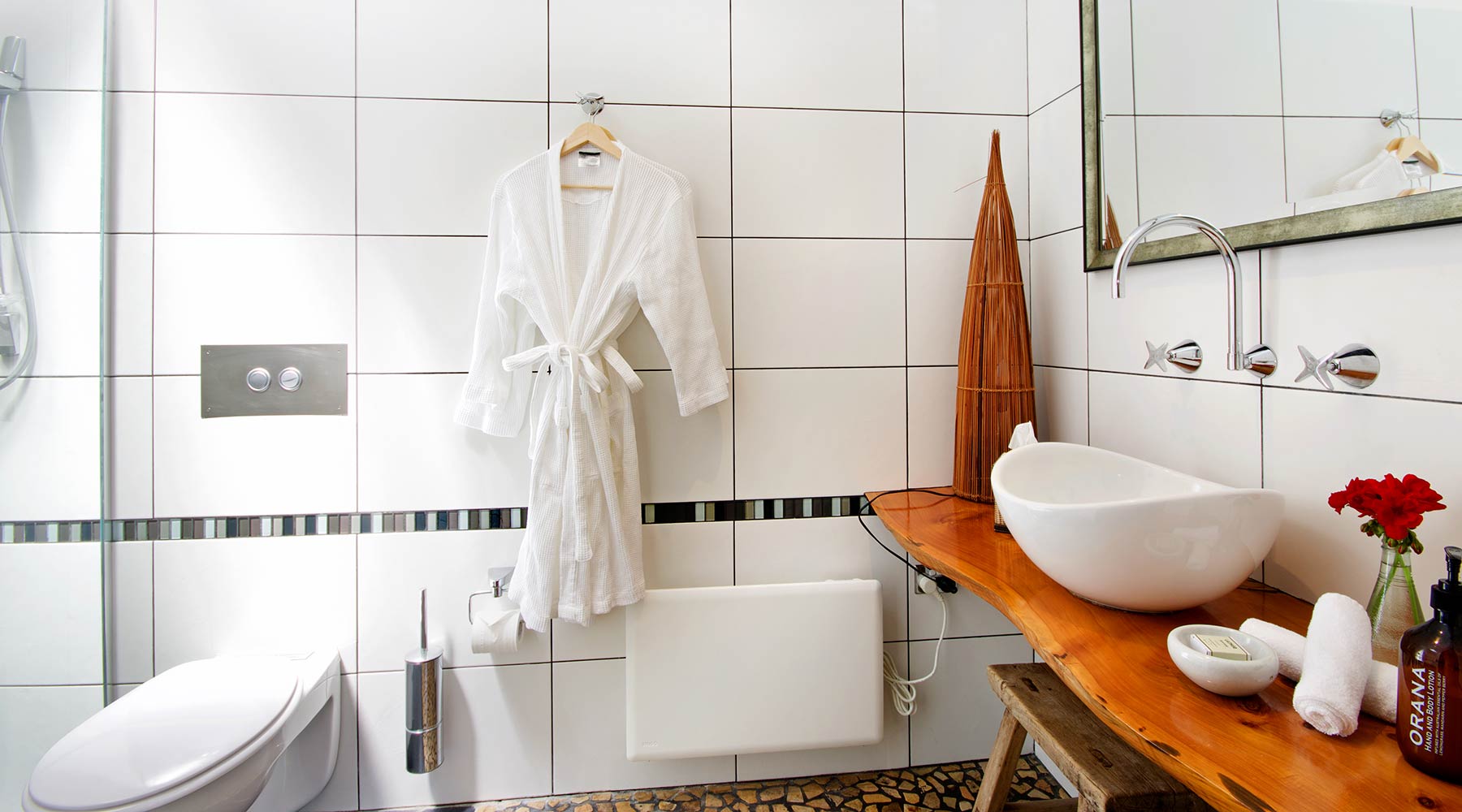 QDOS TREEHOUSES
Qdos Treehouses Eco Art Retreats for two. When your soul needs a little stillness.
Close to nature, Qdos Treehouses Eco Art Retreats for two with all things down to minute detail an aesthetic delight. Luxury with a 'Near to nature' harmony. Our sole desire is the guests well being.
Reclusive accommodation for two, private sundeck & ensuite, within an inspiring sculpture garden. Just a short stroll to town and beach.
For those who need stillness!
Published Comment from TakeABreak: "Quiet place for a couple wanting to relax with no phone, tv or radio. Fantastic garden surrounds and amazing art work. Top shelf service from all staff. Will stay for a weekend again."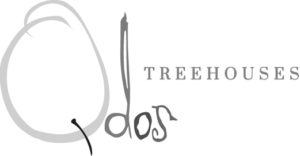 LOCATION
35 Allenvale Road
Lorne VIC 3232
Australia
Tel : (03) 5289 1989
TERMS & CONDITIONS
Click HERE to read our
terms and conditions.